Cars I Love
Driving, discussing, and documenting my favorite cars.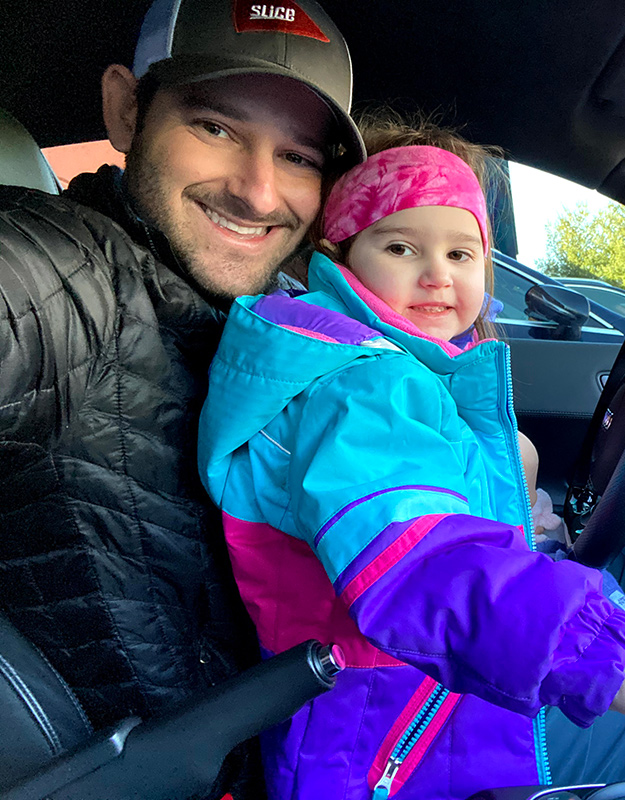 Ignited by my first-ever ride in Uncle Mike's rusted & rarely-running 1971 Jaguar XKE in 1997, my fascination with all things car-related has led me on countless adventures throughout the country and world.
In addition to devouring as much automotive content as my already-overloaded schedule permits, I still infrequently contribute to several automotive websites.
From a car guy credential standpoint, before all of this startup stuff: I founded the Exotic Car Network (ExoticCarForums.com), was one of the first moderators on Supercars.net, was the Executive Producer of Fast Lane Daily (a Webby award-winning daily car news show that lasted a decade), helped coordinate cars for major TV shows, and drove a dually into the support beam of the warehouse at Gotham Dream Cars while interning for Rob Ferretti and Noah LH.