I'm Kenny Herman, an NYC-based tech entrepreneur and occasional angel investor. I assist startups, emerging, and established companies to grow through strategy, business, and product development.
Previously, I was a Founding Executive at SinglePlatform, a venture-backed startup acquired by Constant Contact in June 2012 for $100M, an exec at Slice (iOS, Android) ($125M raised from Cross Creek KKR, GGV, and Primary), an exec at Olo (NYSE:OLO), a VP at Shutterstock (NYSE: SSTK), and an executive producer at Next New Networks (acquired by Google).
When not jamming on new project(s), you'll find me playing with my two daughters, wife, and dogs.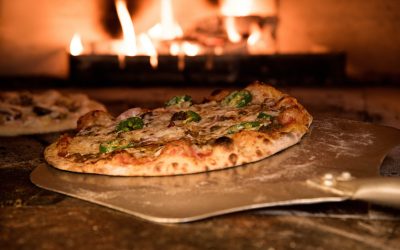 New Yorkers, by and large, are a scrappy bunch—but that doesn't mean they have no standards. Most denizens of the five boroughs have extremely discerning taste, especially when it comes to the street food their city's most famous for. I'm talking, of course, about...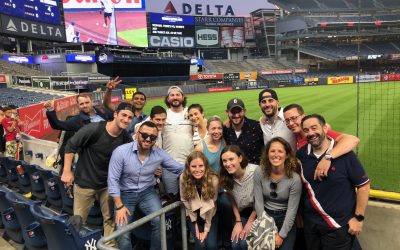 I've known Herb Scannell for a long time—he was the founding CEO of Next New Networks, where I worked as the Executive Producer & Network Manager in the late 2000s. But Herb was a lot of other things as well: former Vice Chairman at MTV Networks, former President...